Multi-Disciplinary Therapy services for
Children
Our multi-disciplinary team of highly trained clinicians have over 100 years of combined clinical experience. Our clinics are fully equipped for therapy and we provide services nationally to the HSE, Tusla and pre-school, primary and secondary schools.  All of our clinicians are fully qualified and registered with either CORU or the Psychological Society of Ireland.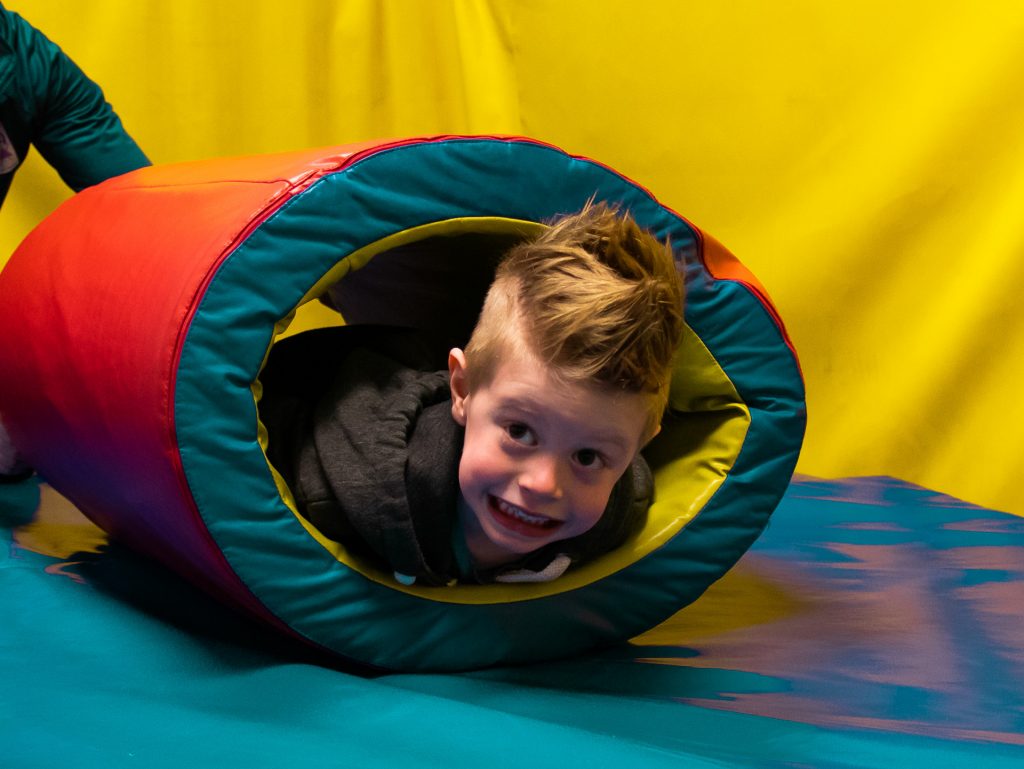 Latest Updates - Cork and Limerick clinics have now opened

additional clinic space
Dear Parents/Caregivers,
We are delighted to announce that we have completed the extension of both Limerick and Cork clinics and have reduced our waiting times so that we can now offer assessments and therapy services within a 3-4 week timeframe.  Our new therapy rooms in Cork feature exciting new equipment including a dedicated climbing wall, multi-layered hammock swings, scooter ramp board and a Zip line!
Take a look at this short video to guide you through our procedures for visiting the clinic during COVID-19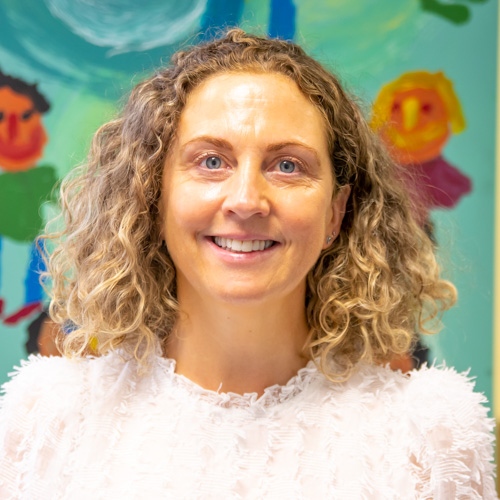 100+ years combined experience
The staff here at The Sunflower Clinic have over 100 years of combined experience in the field of Occupational Therapy.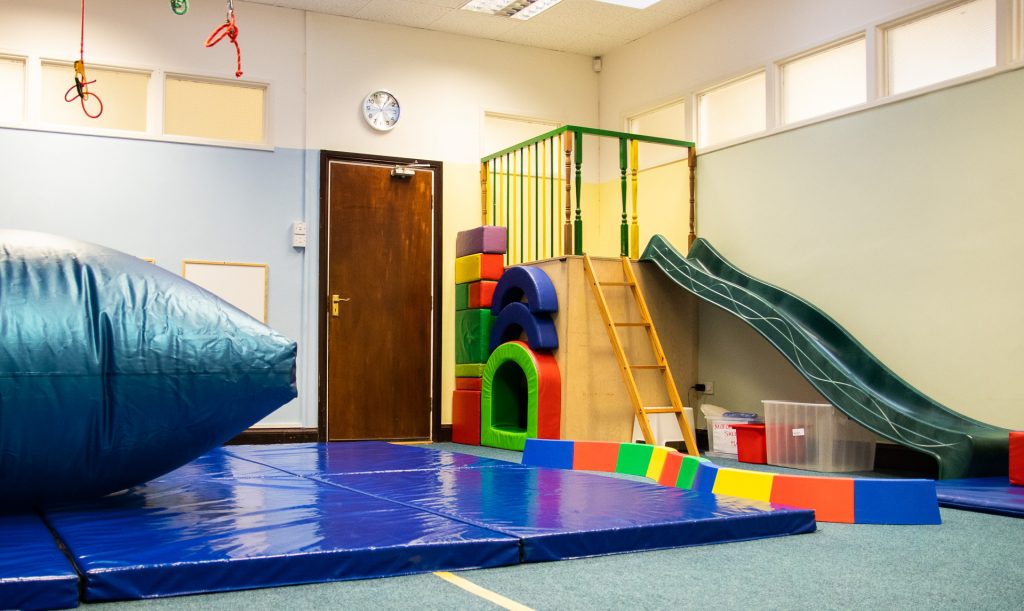 All Clinics Fully Equipped
Each of our clinics are fully equipped to facilitate the various therapy and treatments that we carry out at the Sunflower Clinic.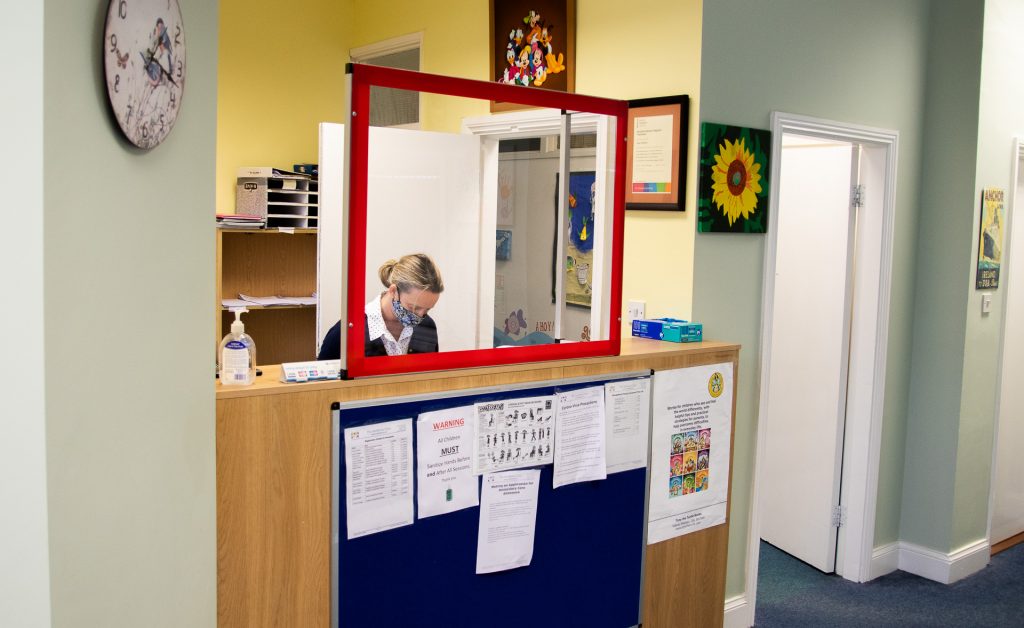 Confidential and Professional
Our staff are trained professionals who will look after you and your family in a professional and confidential manner.
The Sunflower Clinic is a caring, confidential and professional service provider
This short video will help you to understand the different ways in which we can support you and  our philosophy of work. This is why we do it.
"The Sunflower Clinic helped me and my child to get the support we needed and allowed us to live better lives as a result. Thank you so much to the Sunflower Clinic team in Cork"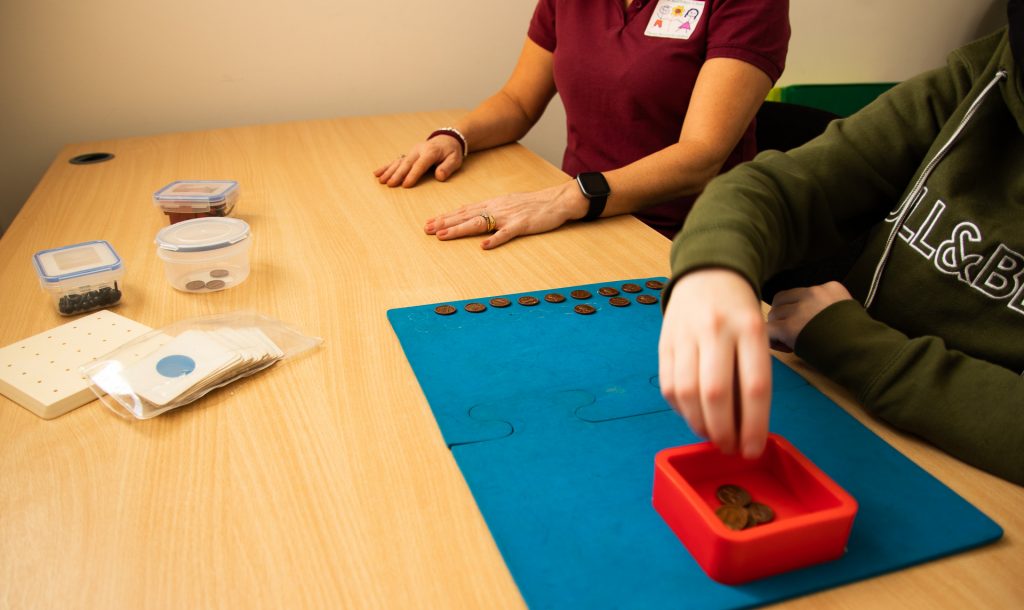 Talk to one of our qualified professionals in confidence, and get the support you need today.
The Sunflower Clinic provides a wide range of therapy services for children. Our multi-disciplinary team of experienced clinicians are ready to support you through a wide range of services
We currently have 3 clinics located across the country in Cork City, Limerick City and Rathcoole, South County Dublin (close to Avoca on the N7).
Learn more about our caring, professional staff here at The Sunflower Clinic and dive deeper into the history of the clinic and what it aims to do.