The Sunflower Clinic is a caring, confidential and professional service provider. We have over 100 years of combined experience
The Sunflower Clinic has been supporting parents and children since 2006
The Sunflower Clinic was setup by Julie O'Sullivan in 2006, in order to deliver independent Occupational Therapy services for children in the Cork area. As her client-base grew almost exclusively by word-of-mouth, it became apparent for the increasing need for independent Occupational Therapy services beyond Cork.
Clients were coming to Cork from Kerry, Limerick, Tipperary and as far away as Kilkenny for the services provided by Julie and her growing team of Occupational Therapists.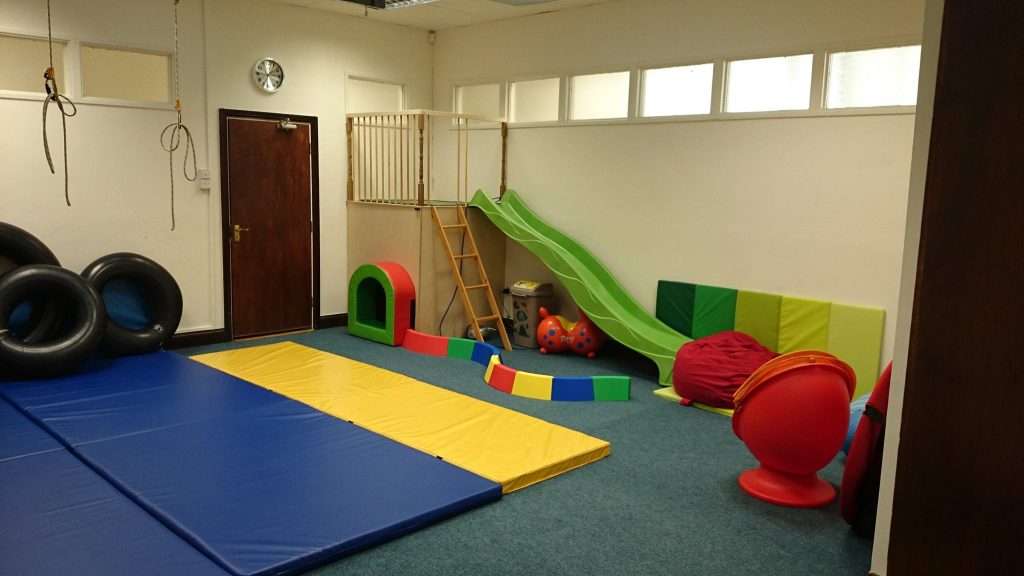 In 2008, Julie made the decision to bring our services to where the people needed them most, as it was very difficult for parents and children to travel the distances and then engage in therapy in a meaningful and effective manner. And so, over a period of 3-4 years, Julie setup new clinics in these locations, delivering the same excellent level of service where it was most needed.

Our fifth clinic was opened in Naas, Co. Kildare in February 2015, again in response to a demand for independent Occupational Therapy services in the region.
In February 2017, we moved from Naas to larger premises in the picturesque village of Rathcoole, Co. Dublin to better serve our clients in both Kildare and Dublin. Our new clinic is only 10 minutes from the M50 (Avoca Exit) and features a larger therapy room and additional clinic space to cater for our growing team of multi-disciplinary therapists.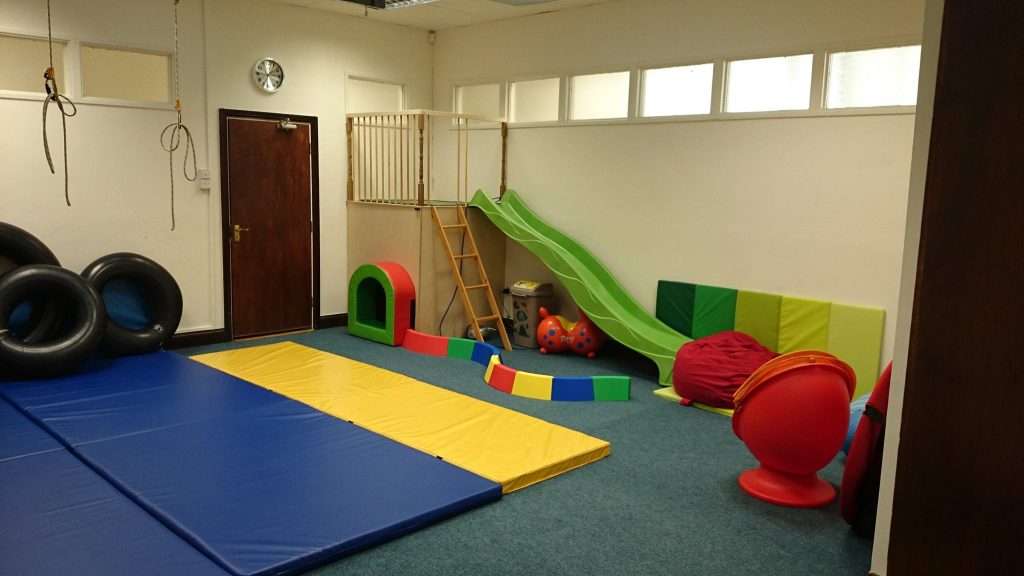 We opened our latest clinic in Tralee in August 2016, to provide a much needed OT service for North Kerry and the surrounding areas and we have 2 OTs available there.
All of our clinics are fully equipped to provide assessment and treatment services and include suspended equipment, soft play areas, a range of seating height tables and a large range of gross and fine motor toys and equipment.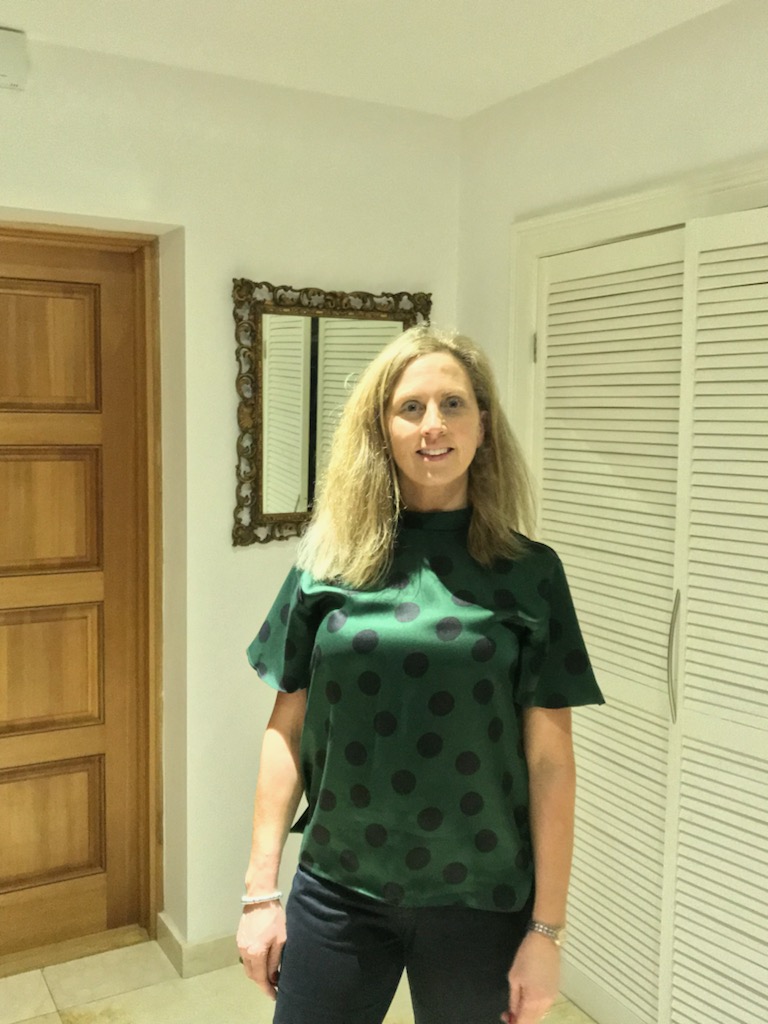 Julie O'Sullivan
Senior Paediatric Occupational Therapist
We can offer you the support and help you need
Our highly experienced and qualified team will help and support you in your life allowing you to get the best care for your child.
The Sunflower Clinic provides a wide range of therapy services for children. Our multi-disciplinary team of experienced clinicians are ready to support you through a wide range of services
The Sunflower Clinic provides a wide range of therapy services for children. Our multi-disciplinary team of experienced clinicians are ready to support you through a wide range of services
The Sunflower Clinic provides a wide range of therapy services for children. Our multi-disciplinary team of experienced clinicians are ready to support you through a wide range of services